I got married! And here are the pictures to prove it.
Warning: Article contains a boat load of images.
We started off our travels to Gretna Green by visiting a farm shop in cumbria. This is some soap from said shop:
Before getting to our destination we made another detour to Penrith castle: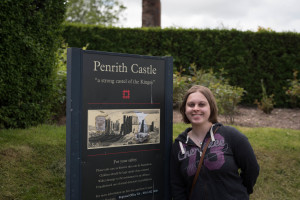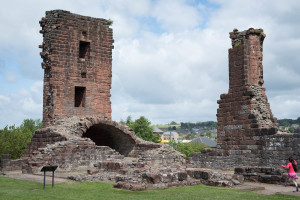 And another detour to…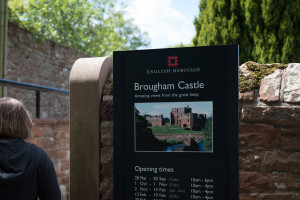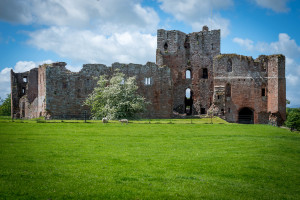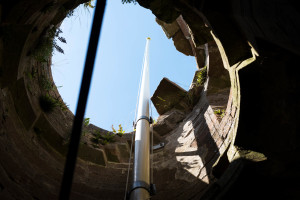 We finally made it to Gretna: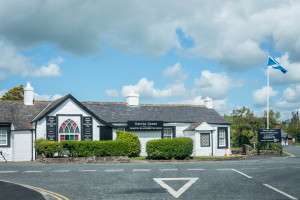 Our room at the Smiths hotel was pretty nice: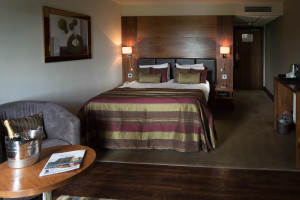 We even got some bubbly: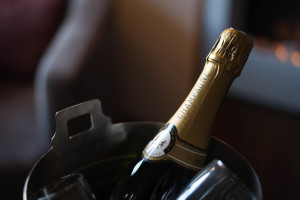 The following day we got all dolled up: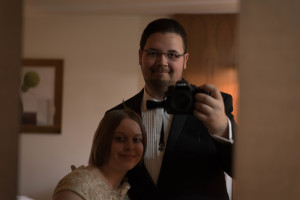 And then we did the deed: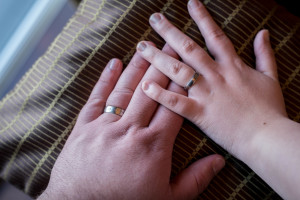 On the way back home we stopped in Moffet. We even got some Scottish monnies:
Moffett was nice, they had some a really nice memorial area with these funki benches: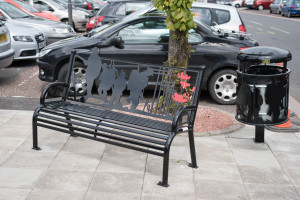 We then ventured to Lanercost priory: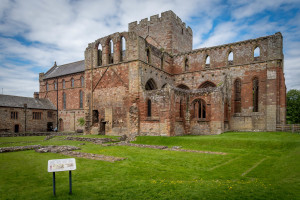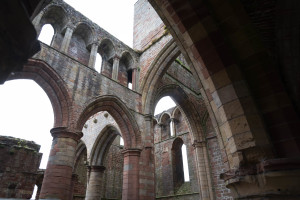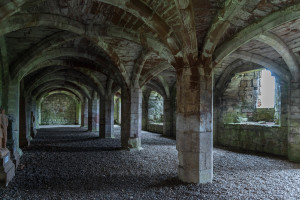 Once home we spent a few days relaxing, we did see a hedgehog and a fox outside our house though!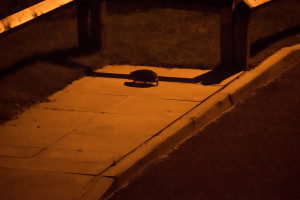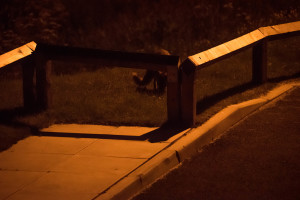 Now it was time to get on a plane: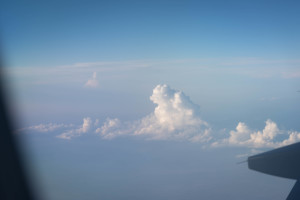 After a 5 hour flight we were in lovely Cyprus, this was our hovel for the next 11 nights: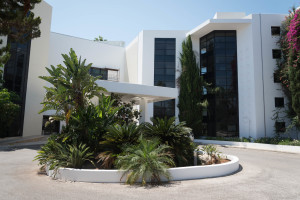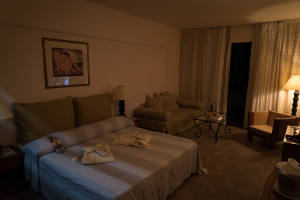 Again, we had a bottle awaiting us: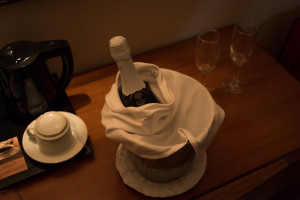 The following day we went for a short walk to a prehistoric village: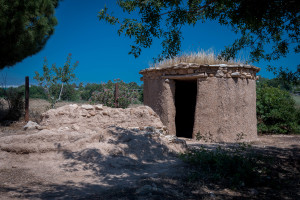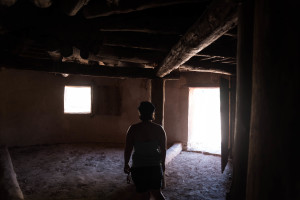 We probably had a pool day or something but then we went to the harbour (FYI the busses were really good):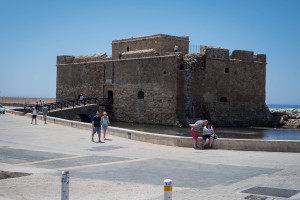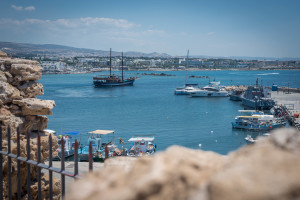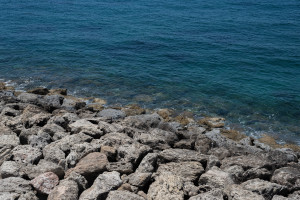 We then had some of Cyprus' lovely KEO beer (pretty sure I draw my body weight of this stuff):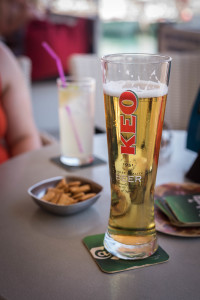 After refreshments we went over the ecological site, it's fair to say it was pretty big as we spent the rest of the very hot day there: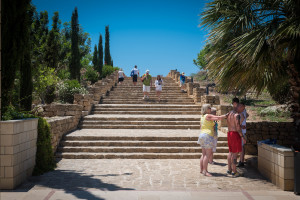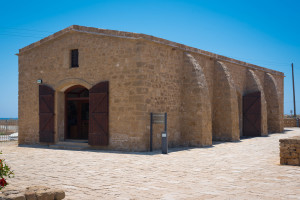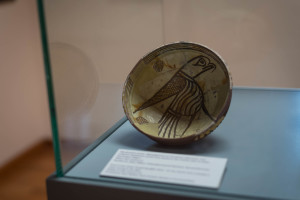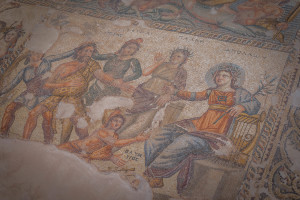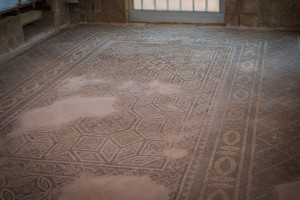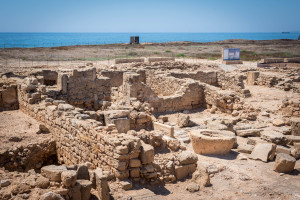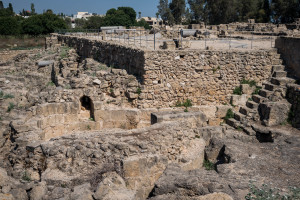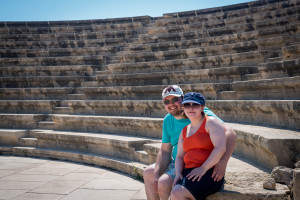 Boats are fun right? Turns out Kirsty isn't great on boats and I wasnt great either. We did see some fishes though…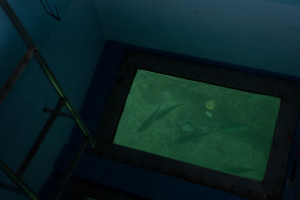 For our next adventure we went back to the harbour but this time we ventured down some of the sidestreets. We found some nice church thinigi, graphiti and even a roman bath house: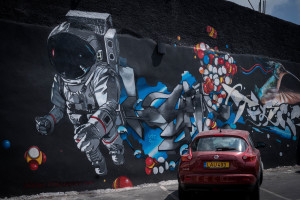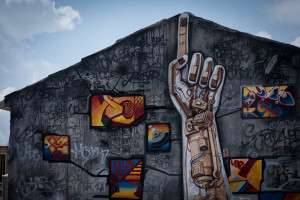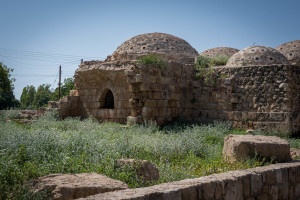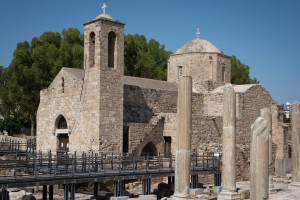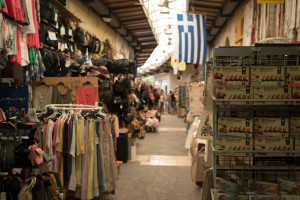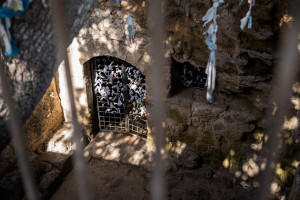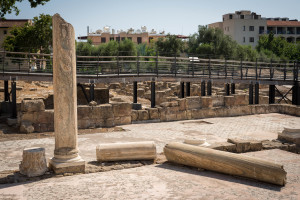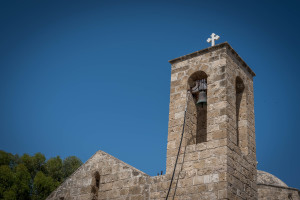 The next day was rather interesting, as it actually rained. Well spitted for about 10 minutes. You can probably see it rained a little in some of these pictures of the valley of the kings: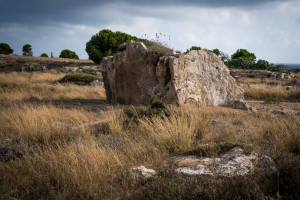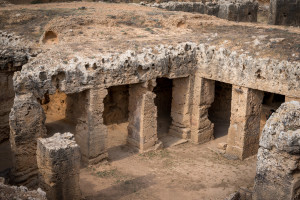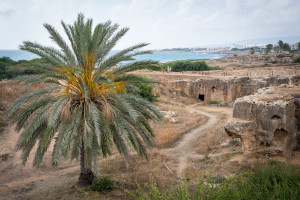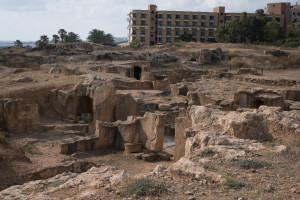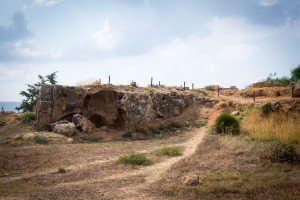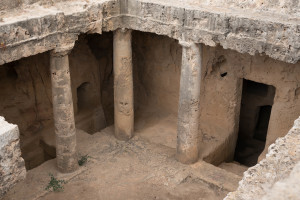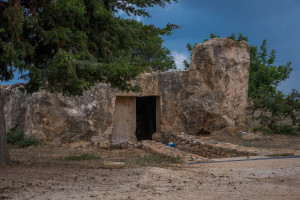 That evening we managed to capture a great sunset: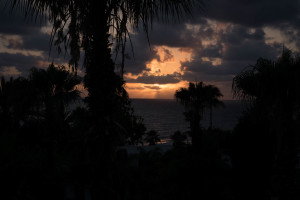 Coach trip? Yeah, why not. We got to see a Monastery all up in the mountains as well as see a few lovely little towns. I even dropped my sunglasses into the bath of aphrodite.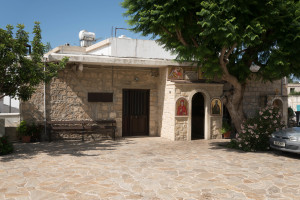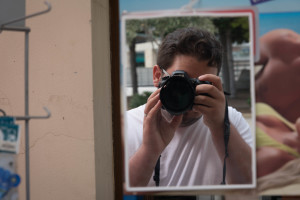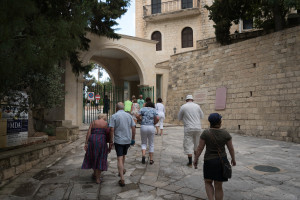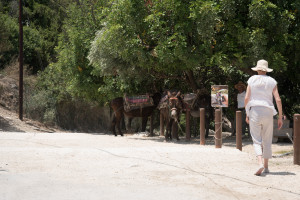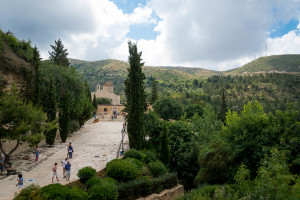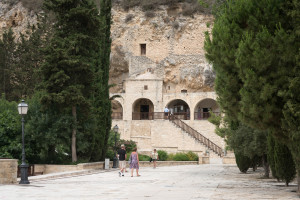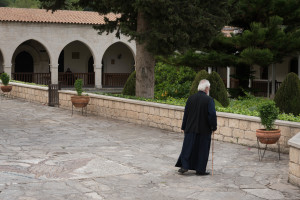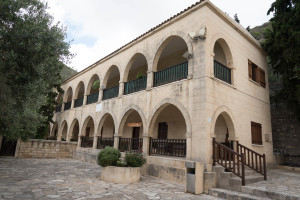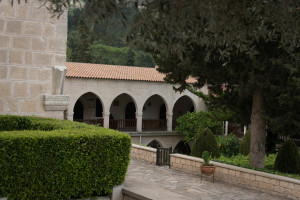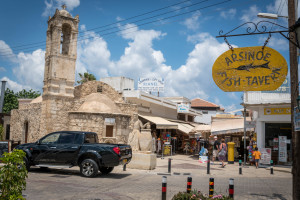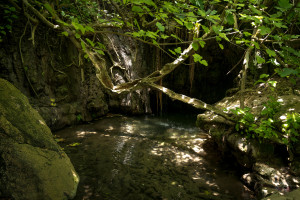 On our last day we had a nice walk around the hotel and snapped a few more pics: